Products
Introduction of Advertising Products and Ad Placement Flow
Yahoo! JAPAN Ads
Search Ads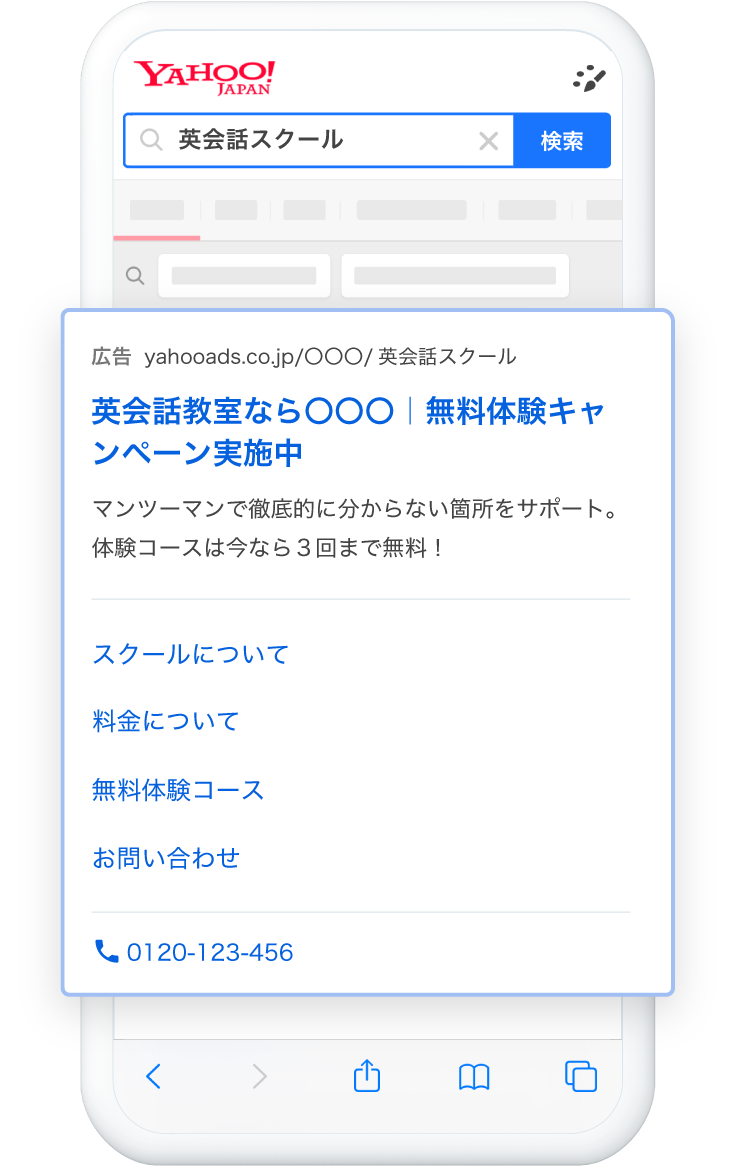 What is Yahoo! JAPAN's listing ad "Search Ads"?
It's the text ad that appears on the search result page of Yahoo! JAPAN. The text ad varies depending on the search queries.
People see your ads while they search for a product or service like yours.
Your ads on Yahoo! JAPAN
Your ads on Yahoo! JAPAN, one of the most popular searches in Japan, bring you great advertising effectiveness.
People are already interested in your product
Search Ads target specific search queries, and people who see your ads were already searching for a solution like your product.
Features of "Search ads"
Reach people who search "now"
When your keyword matches the search query, your ad appears.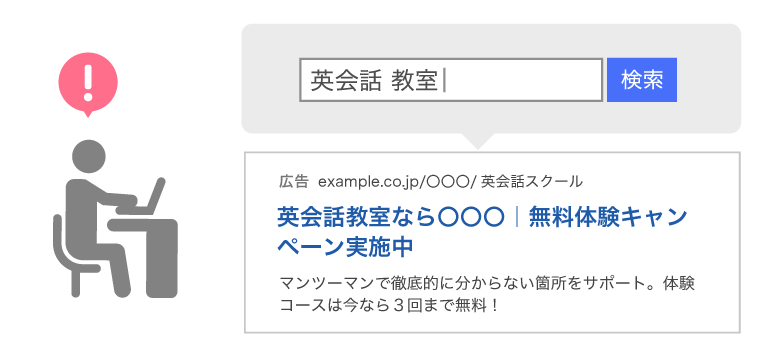 Within budget
You don't need a large investment to start advertising. You can decide your budget from a few thousand yen per day to meet your goal.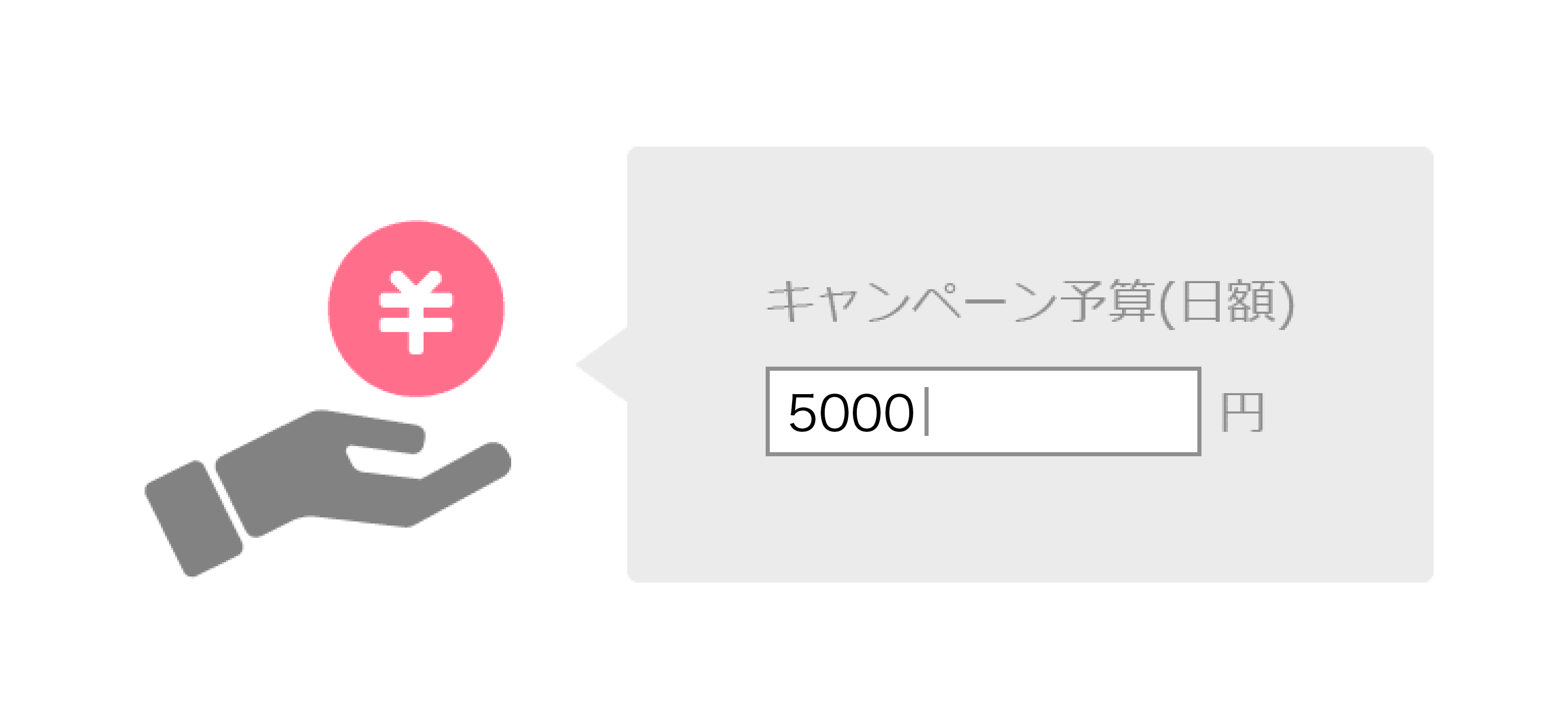 Ad auction decides your position
The ad auction ranks ads based on their bids and ad quality.
The higher the ad quality and bid, the more standout positions your ads can get.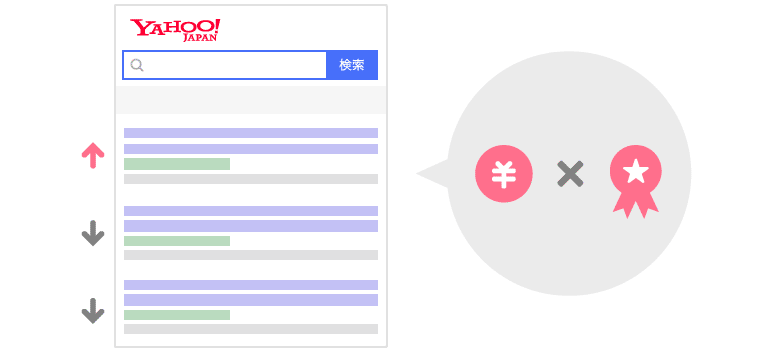 Start and stop anytime
There is no minimum and maximum duration to advertise. You can decide when to deliver ads depending on the season, etc.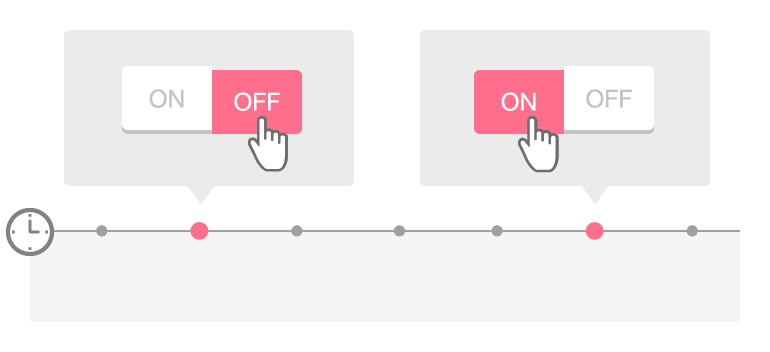 See your ROI in real-time
You can check how many clicks your ads received and how much traffic you got.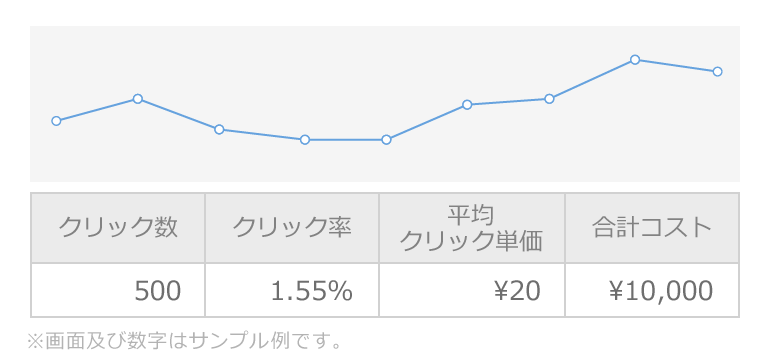 Target the right audience
You can choose the right user at the right time on the right website.
Display Ads (Auction)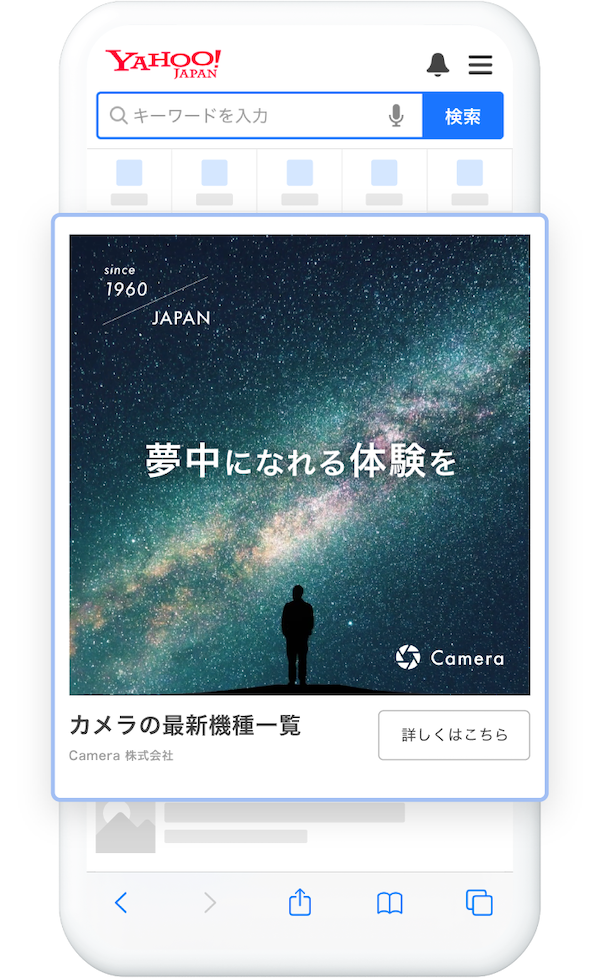 What is Yahoo! JAPAN Ads Display Ads (Auction) ?
You can manage your ads to meet your advertising goals (conversion, video view, website traffic, etc.). Maximize advertising effectiveness by targeting audiences based on their interests and purchase intentions.
The platform that maximizes advertising effectiveness
What is your goal? Maximize conversions? More video views? Display Ads (Auction) is the solution to achieve your advertising goals. You can expect maximum ad delivery within your budget with a minimum workload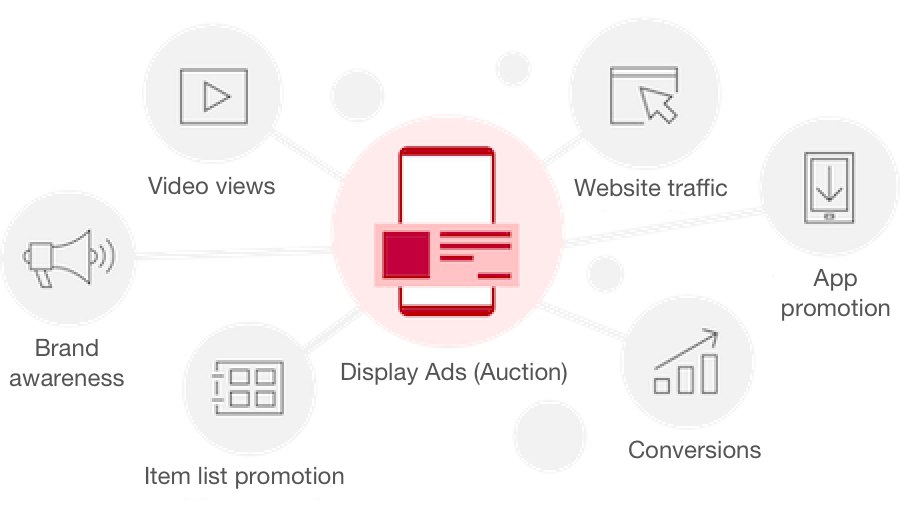 Features of "Display Ads (Auction)"
Select your advertising goal
You can focus on your advertising goal using six goals (brand awareness, website traffic, conversion, etc.) in Display Ads (Auction).
Video views
Website traffic
App promotion
Conversions
Item list promotion
Brand awareness
Select your targeting options
You can combine multiple targeting options.
Try various options and find the targeting options that fit your goal.
Choose demographics
Gender, age, location targeting
You can narrow down the audience based on their gender and age group. Additionally, targeting by location and the location in users' search queries is also available.
Reach audience who searched
Search keyword targeting
You can deliver your ad to the audience who searched with the specified search query in the past.You can use Search Ads' keywords in this feature.
Reach lost visitors
Site retargeting
Site retargeting helps bring back visitors who were on your website. You can recall back potential customers up to 30 days from their visits.
Target specific devices
Device targeting
You can choose ad delivery to all devices (PC, smartphone, and tablet) or to specified devices. Additionally, choosing the smartphone operating system and ad places are available.
Specify ad places
Placement targeting
You can choose where to place your ads. Specify the web pages you want to show or not to show your ads.
"Video for Action" - our method of action - inspiring video ads
Video for Action is a Yahoo! Japan's method of making the best of video ads.
In addition to building brand recognition, it inspires actions such as searches and website visits.
Taking advantage of Yahoo! JAPAN's media nature and advertising format, we drive internet users to take action with outstream video ads.