Comprehensive User Coverage
Attract wide-range of users by gender, age and occupation. Reach to people who matter to your business, delivering the right message.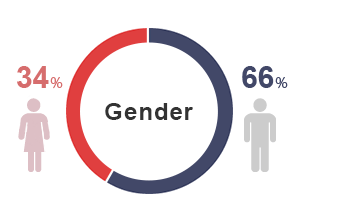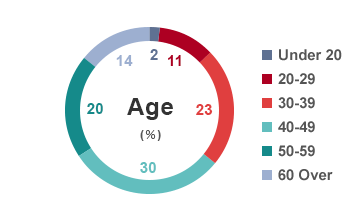 *All figures are based on the number of unique browsers with Yahoo! JAPAN user ID.
Source: Yahoo! JAPAN Research (August 2015)
Advertising Solutions
Offers a variety of custom solutions to build your brand, driving the response you want.
Advertising that triggers the user's action.
(Engaging prospective customers effectively)
Advertising that remains in user's memory.